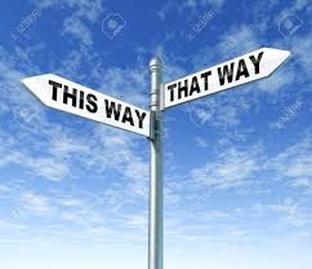 ​
​CONSIDER
​ new possibilities
​

​Leadership Full or part time staff, leadership training.
Clarity Start-ups to 30+ years of business experience, consider new possibilities.
Overwhelmed Learn what you don't need to do
Retirement Considering retirement? When?
Past Clients Support past clients to return.
New Clients Consistent, scalable, and reliable.
Word of Mouth Active WOM versus Passive WOM.
Enrollment Conversation Never scripted.
Ideal Client An important step.
Testimonials Marketing becomes more profitable.
Safely Increase Prices It's 100% profit.