Meet Dan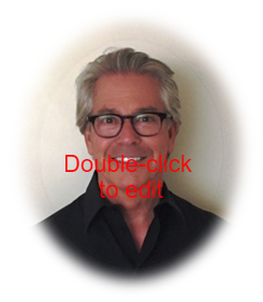 ​
My purpose is to help conscious business owners make more money with their services, talents and gifts by signing up all the clients they want so they can make the difference they are here to make.

​I support service-based businesses from many different industries.

Over the last 35 years, I've successfully built four of my own companies. One of them attained a high 7 figure annual revenue using the simple 10 Core Business Systems.
​
I listen deeply to where you want your business to be and then support you to get there. Join my community of businesses that are well rewarded without having to work so hard.


---